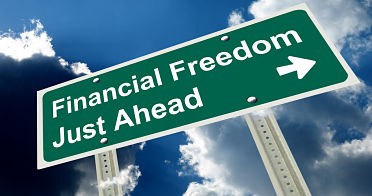 You have worked hard to get where you are today. If you are like most business owners, you have spent a lot of time building your business, but not enough time in planning how to preserve the value of your business.



The Exit Planning Process is a customized comprehensive approach developed to maximize the value you receive from your business, allow you to leave it on your terms and will direct the business ownership and other assets to the people you choose and the manner you choose. Highland also helps coordinate your Advisory Team, which can consist of an Attorney, Insurance Agent, Valuation Expert, CPA, Investment Banker and Business Broker.



The Exit Plan Creation process includes the following seven steps:
Step 1 - Identify Owner Objectives

Step 2 - Quantify Business and Personal Financial Resources

Step 3 - Maximizing and Protecting Business Value

Step 4 - Ownership Transfers to Third Parties

Step 5 - Ownership Transfers to Insiders

Step 6 - Business Continuity

Step 7 - Personal Wealth and Estate Planning
Successful Exit Planning is a process that makes an often complex set of issues manageable. We deliver a "roadmap" that keeps Business Owners on track while also providing an Action Plan that ensures accountability.
For example, if you want to transfer the business to a family member or to a key employee instead of to a third party. This kind of transaction often presents significant risk to you and can cause cash flow problems. The Exit Planning process will help you to identify if you can afford to do this, how you can accomplish it, what the potential pitfalls may be and how these issues can best be addressed.
Your Advisory Team can help you to decide what transaction makes the most sense for you and your company and then to position yourself and your company to make that transaction work.